Replacement Auger Bearings for Sears (and other) Snowblowers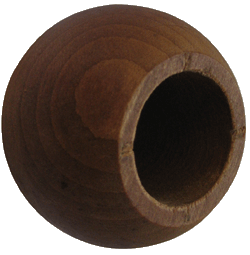 Woodex's WA52-16M is a 2.047" o.d. spherical bearing for
a 1" diameter shaft.
It should replace the obsolete Sears part number 9052 for the following Sears 40" and 36" snowthrowers:
842.240721 842.240726 842.240722 842.64009 842-26061
We have also been told this part replaces the auger bearing on International model H36 and various AMF, Scotts/Murray (#24571), John Deere and Haban Manufacturing machines.
The WA32-16M is a 2" o.d. sphere, also for a 1" shaft. Bore sizes include proper wet running clearance for operation in snow. Other sizes are available. Woodex invites both wholesale and retail inquiries on these bearings.